WHITEWATER PULSE is a French association that sprang up in May 2016 after a three-year study about the way former and current water parks have been set up at a global level and especially about the way they could impact environment in the XXIst century.
WHITEWATER PULSE is a non-for-profit association and is thinking of becoming a " cooperative society of collective interest " one day, thus joining the values of what French authorities call the ESS economy, that is the Social and Solidarity Economy.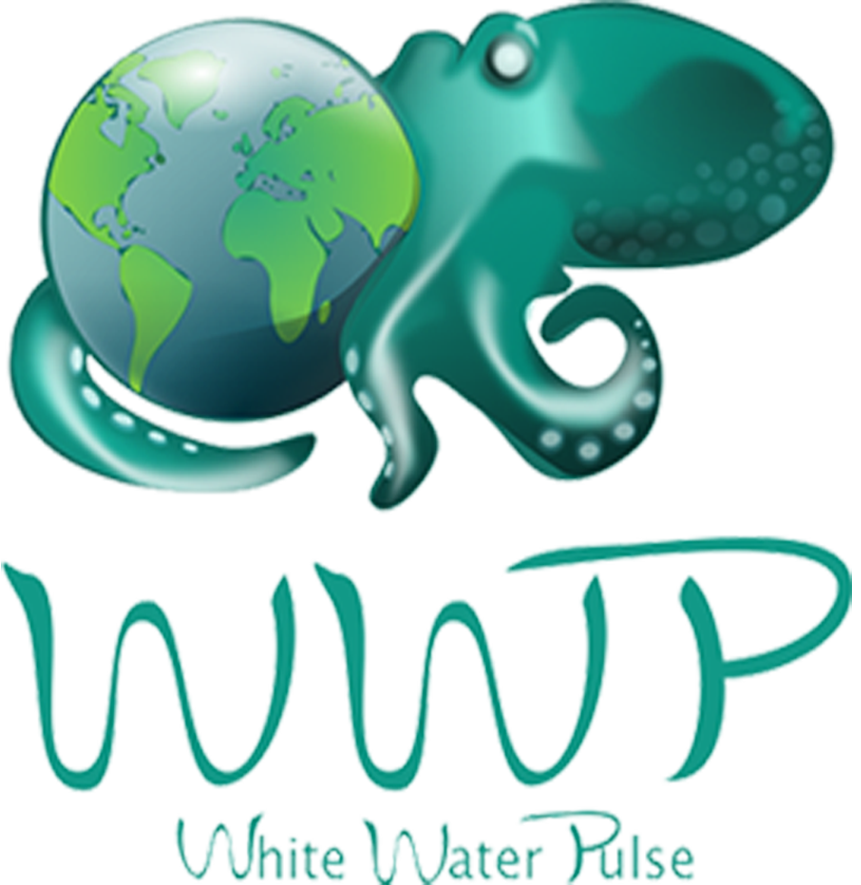 The leading staff is made of :
Mrs Sabrina Colsenet, President
Mr Noël Blaise, Secretary
Mrs Josiane Wolff, Treasurer
The association also works with JUROPE ( international legal consultancy ) located in Sarreguemines city.
The purpose of the association is the creation of a whitewater park resort of a new kind; it will work with an E-forum dedicated to building links between coastal and continental inhabitants. Besides, the association aims at federating economical partners in order for the water park to house a centre 4.0 that will be able to conceive and to produce bio-sourced waterslide equipments thanks to additive processes.
Committed to policies and movements that promote sustainable development and ocean preservation, the association has joined the global movement OCEAN since June 2017.
WHITEWATER PULSE wishes to contribute to the emergence of aquadromes of the future : meaningful, connected, flexible, clean, smart, humanist and sea-friendly places. It intends to develop a " Sea-Friendly " label to promote the development of trends and technologies that care about ocean preservation, especially as regard to the use of sea-friendly waterslide equipments.
WWP founding members have always kept in their minds the essential values they have never stopped believing in and studying for many years : a sharing spirit regarding experiences and skills and a strong interest in meaningful innovation. Some members have even experienced those values twenty years ago, at a time when they attended an incredible visionary water park called The Aquadrome that was located in Lorraine, an area in the north-east of France.
Next to that, they have never stopped thinking about two quotes that are meaningful to them, showing them the best way to accomplish their daily work and giving them the faith necessary to strengthen their commitment :

« No single thing can be meaningful without solidarity and cooperation (…) that is how " associativity " works», Jean-Marie Pelt.
« Only impossible missions are bound to succeed », Jacques-Yves Cousteau.